Correct occlusion is one of the prime necessities for good esthetics and to prevent many problems that may arise due to malocclusion. Andrew had introduced 6 keys for normal occlusion, which would ensure a good arch relationship and normal profile.
Molar inter-arch relationship
Mesiobuccal cusp of 1st maxillary molar should occlude in the groove between the mesial and middle cusps of lower first permanent molar. The distal surface of the distal marginal ridge of upper 1st molar should occlude with the mesial surface of the mesial marginal ridge of the lower second molar.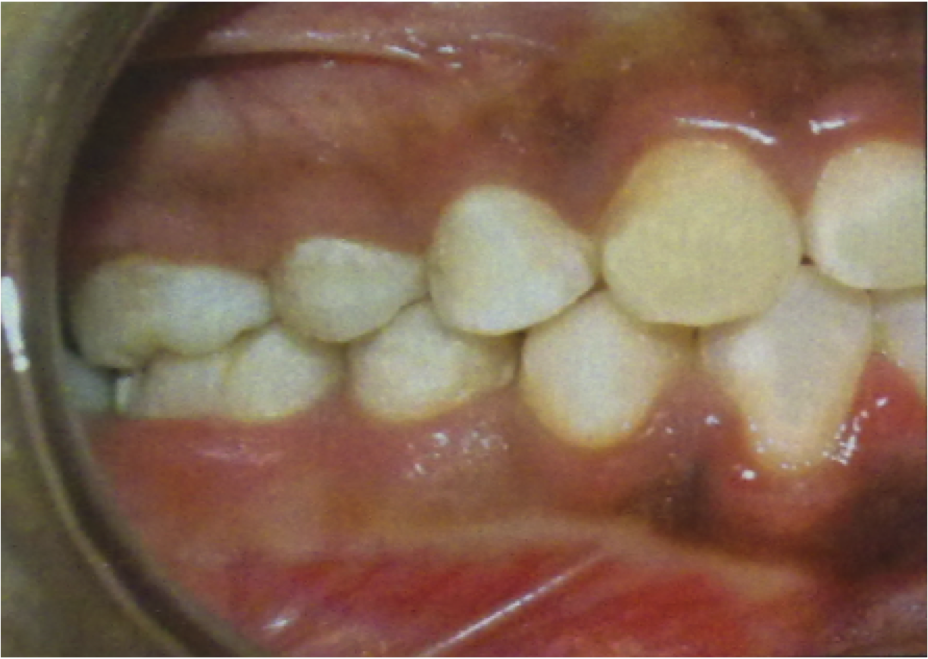 Crown angulation
In a normally occluded tooth, the gingival part of the long axis of the tooth (the line bisecting the clinical crown mesiodistally or the line passing through the most prominent part of labial or buccal surface of the tooth) of each crown is distal to the occlusal portion of the axis.
The degree of tip varies with each tooth type.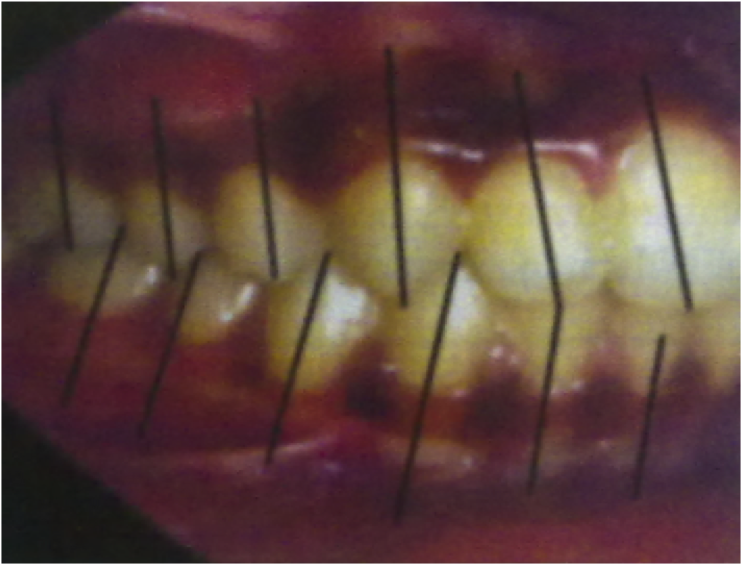 Crown Inclination
The labiolingual or buccolingual torque.
Crown inclination is the angle between a line 90 degrees to the occlusal plane, and line tangent to middle of labial or buccal surface of the crown.
Crowns are such that the incisal portion of labial surface is labial to gingival portion of clinical crown. In the other crowns, occlusal portion of labial or buccal surface is lingual to gingival portion.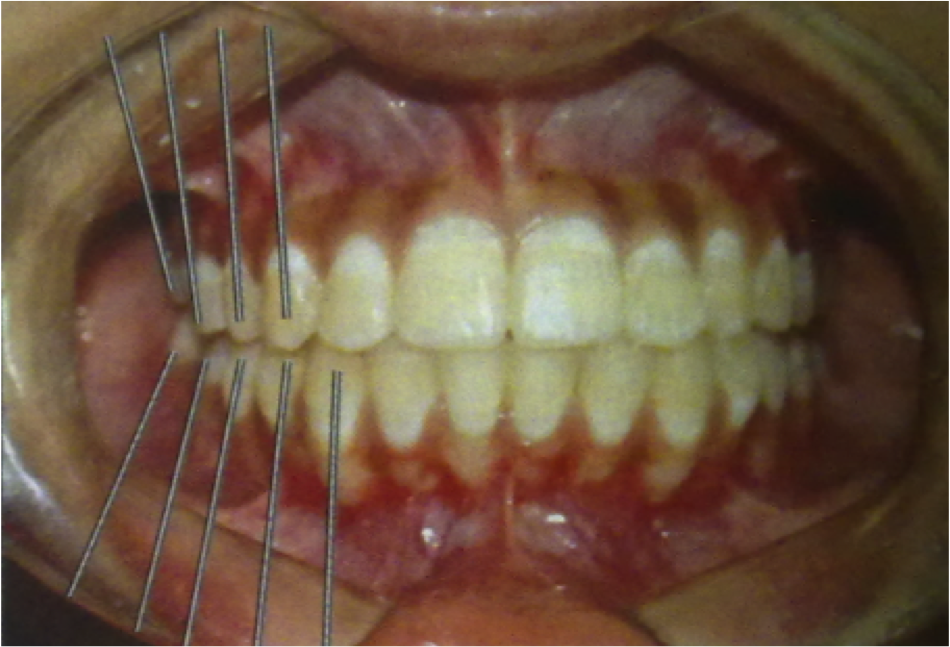 Absence of rotation
Teeth should be free of undesirable rotations. If rotated, a molar or bicuspid occupies more space than it would normally.
A rotated incisor can occupy less space than normal.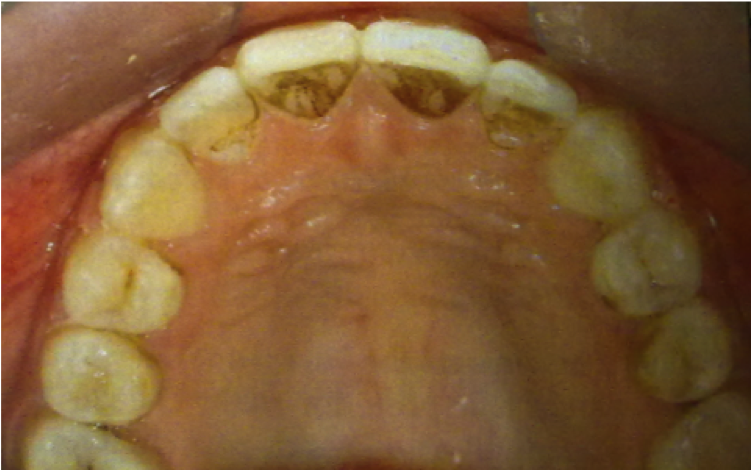 Tight Contacts
In absence of such abnormalities as genuine tooth-size discrepancies, contact point should be tight.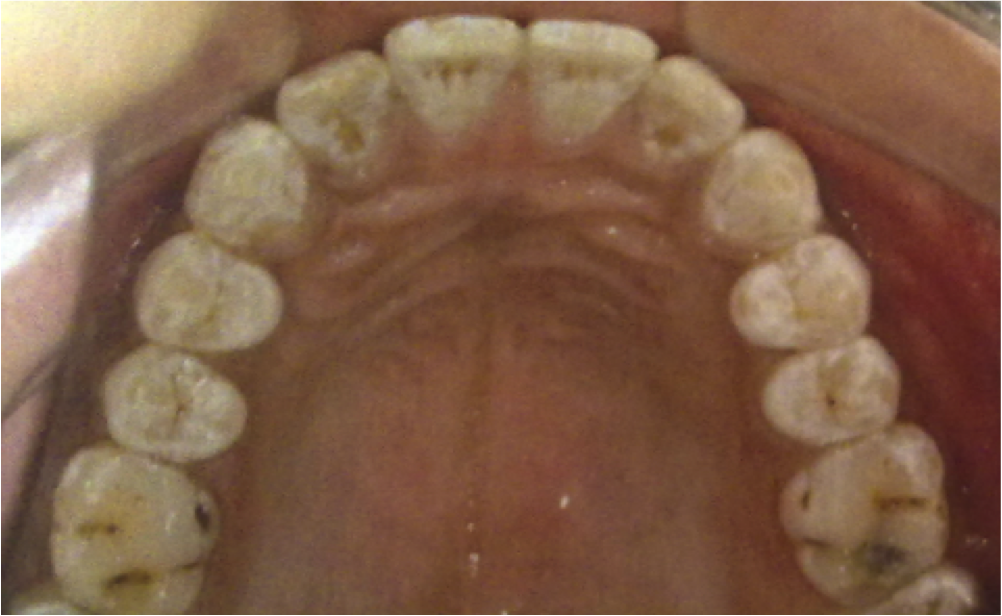 Flat Curve of spee
A flat occlusal plane is a must for stability of occlusion. It is measured from the most prominent cusp of the lower second molar to the lower central incisor, no curve deeper than 1.5 mm is acceptable from a stand point of stability.