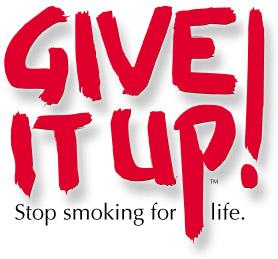 Tobacco in any form is dangerous for health, and if you have well realized that and are in a practice of quitting the habit, you might still be craving for it most of the time as it was something you liked to do and you cannot leave the habit that easily. Searching for an excuse to explain to yourself and have a single cigarette and satisfying yourself, as this wouldn't help end the habit. Whenever you resist a craving, you are getting better with the quitting of the habit, and getting closer to entirely stop smoking and enhancing the total health of the body. Try to quit can be difficult, but is not impossible. Here are the ways you can try to resist the craving for tobacco, either chewing form or smoking.
Don't convince yourself
It is you who is going to get better with the stoppage of the smoking habit, so convincing yourself and saying "I'll smoke just one for today" will never help you quit. You cannot stop at just once, and that 'one' cigarette smoked also keeps the health at its worst. And you may not stop at one, but end up going for one more and more.
Physical exercises and distractions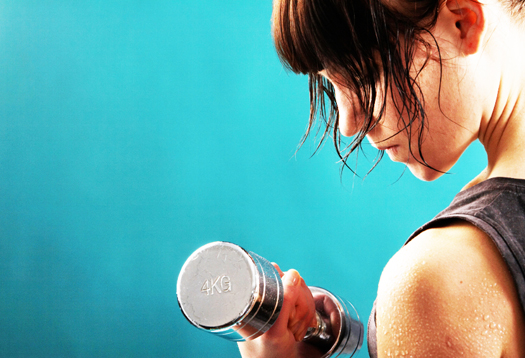 Physical exercises have said to be very much beneficial in distracting you from craving for the cigarettes or smoking, and even just 30 minutes of that is enough for the smoking craving to go away. Many a times people smoke while talking on the phone, but then you may try to have a pen or something useful in the hand and keep it occupied rather than holding a cigarette, and being conscious that this is for you to keep away from smoking.
Avoid the Trigger places
There are places where you might have smoked more frequently, like in the parties or while in the car. One more common place is the meetup places with friends, where you might even ignore the fact that you are trying to quit smoking. Better try to avoid going to such places and this may knock your mind with the reason for that, and you will feel better, rather than craving after seeing your friends smoke beside you.
Keep Delaying, then avoiding
Keep yourself busy and try to delay it when you have a crave for tobacco, and tell yourself that you will have it in 10 minutes or so, and till then get busy with something that might keep you away from smoking.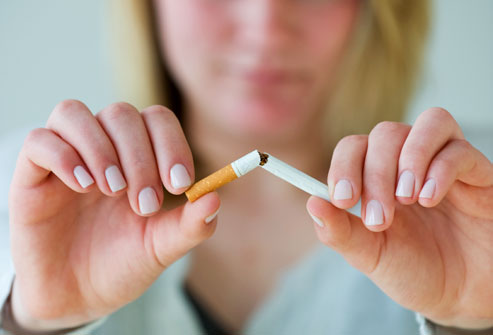 Talk to close ones, share the feeling
Your close ones are the best people who would help you keep away from the tobacco craving, as whenever you share them about the feeling while you are craving for that single smoke session, they encourage you by saying how well you are doing by escaping it and quitting the smoking habit.
Join encouraging groups, learn from others
While you are trying to quit the habit of tobacco intake, try to join the stop-smoking programs and groups which can be found on the Internet. There would be many like you who are trying to stay away from tobacco, and you can gain confidence that you can resist the tobacco craving, learning from others.
Nicotine Replacements
Instead of a cigarette, cigar or any form you need to go for any Nicotine replacement, like the patches, gums and lozenges which are all a part of the Nicotine replacement therapy, and these are all available over-the-counter. There are even the nasal sprays and inhalers available, but can be prescribed by the physician and one cannot buy it directly from the store.
These above ways are for sure helpful, but it all still depends on your efforts in resisting yourself from craving and running for the habit which you are trying to stop. Quitting smoking has got a lot of benefits, and the healthy effects to it start from the first 20 minutes after the smoking is stopped.